Collaborations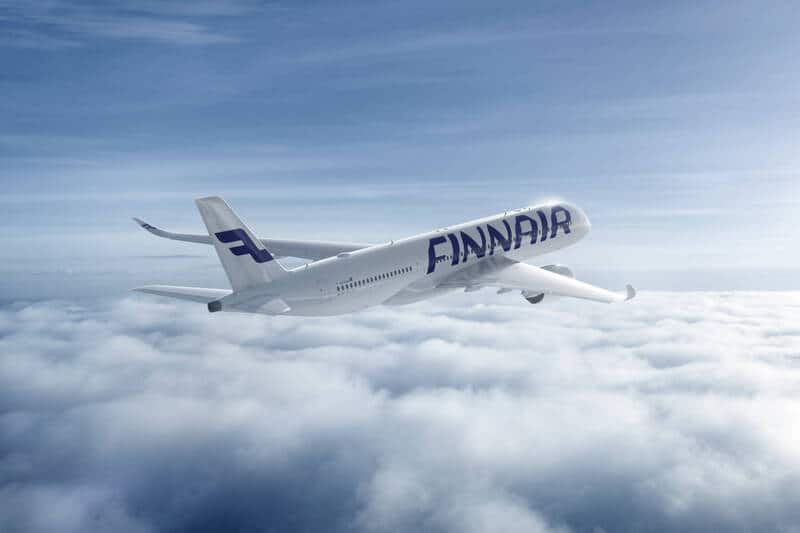 Finnair
SEES partners with Finnair to create a fragrance experience centered around crafting scent memories and the positive effects of fragrances. SEES products will provide a scent journey in Finnair's long-haul business class cabins and Finnair lounges at Helsinki-Vantaa Airport. Since June 2023, travelers in Finnair lounges at Helsinki-Vantaa Airport have been able to immerse themselves in the carefully curated scent world created by SEES. In restroom facilities, the scent journey begins with hand soap and hand lotion, while shower and sauna areas are complemented by cosmetics and hair care products. The same atmosphere continues with hand care products placed in the restrooms of long-haul aircraft.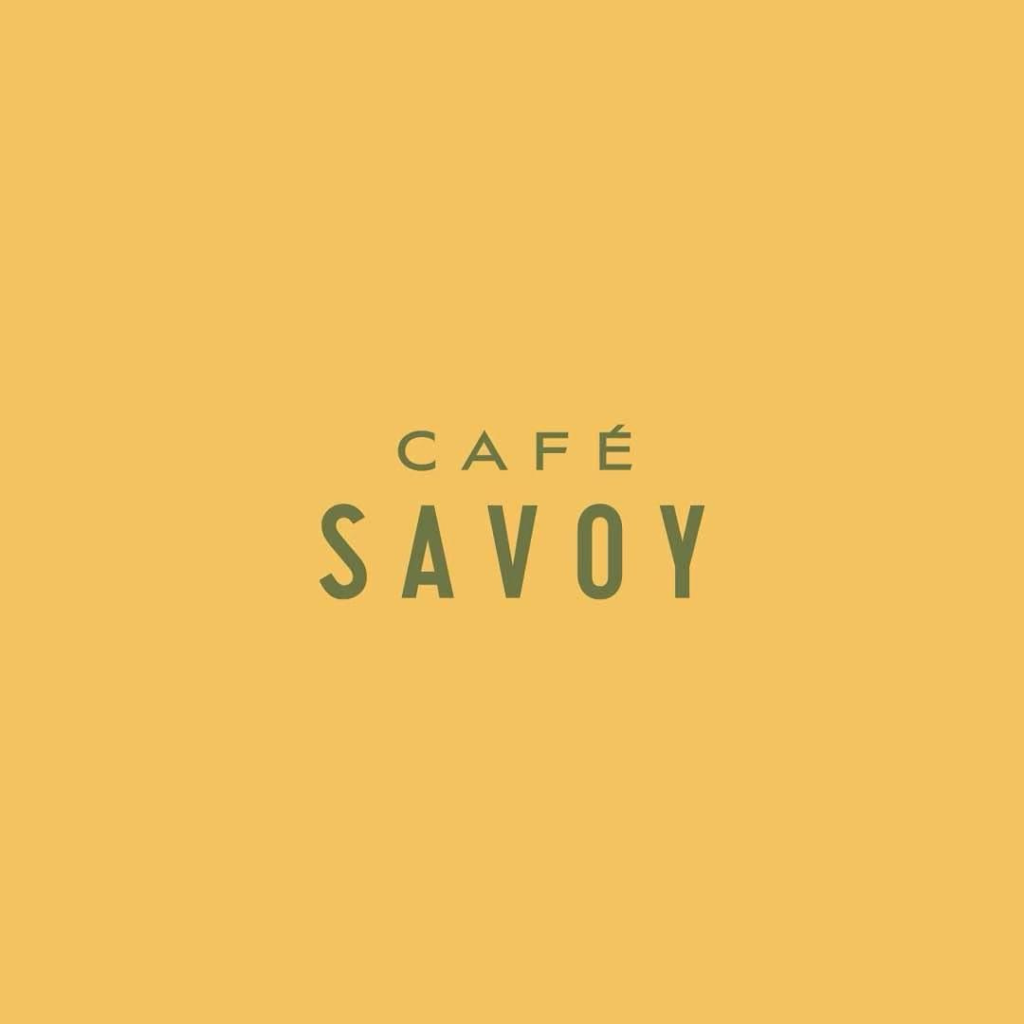 Café Savoy
Café Savoy, which opened in autumn 2022, chose SEES products for its guests. "For us, luxury is first and foremost about caring and nurturing. We weigh up the production conditions, quality and sustainability of all raw materials when sourcing. SEES biodegradable soaps and their reusable bottles will significantly reduce the annual environmental burden compared to the other alternatives we considered. Supporting quality Finnish design and production is a matter close to our hearts and a key part of Savoy's 85-year history." Helena Puolakka, Chef Patron, Savoy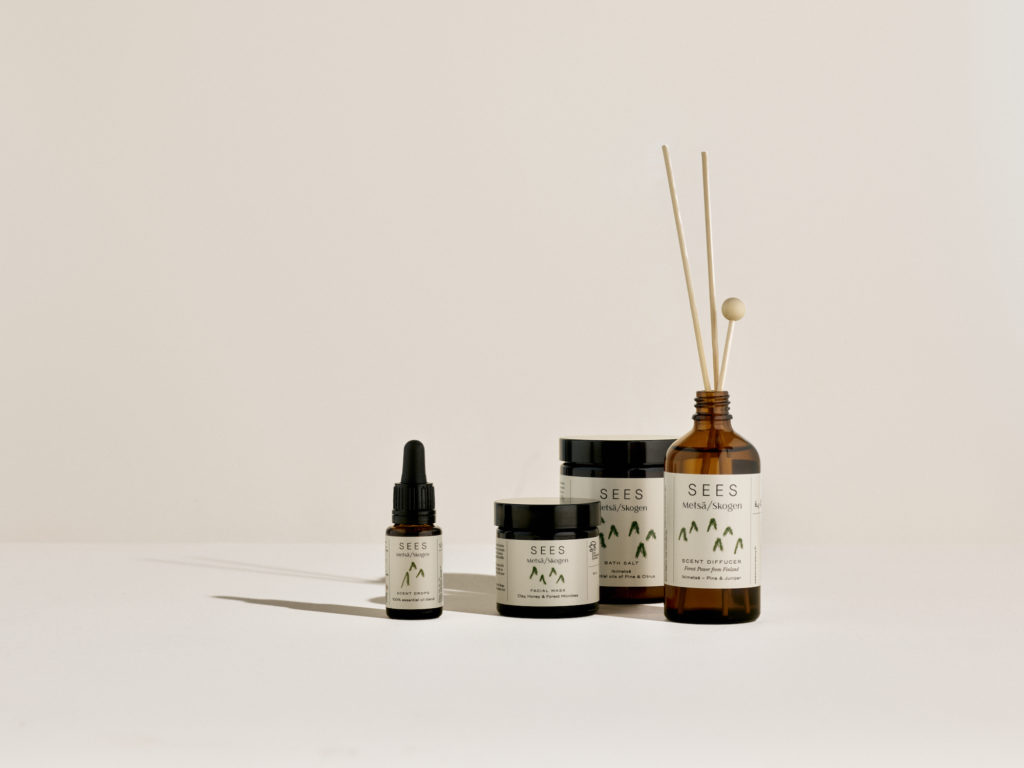 SEES Metsä/Skogen
SEES and Metsä/Skogen's joint Ikimetsä product range is inspired by the pure raw materials and empowering effects of the Finnish forest. The products promote the holistic well-being of the body and mind through a natural connection. The range contains Reconnecting Nature™ microbial extract to help strengthen the immune system and balance the skin's microbiome. The rich and diverse natural environment on human skin guides and strengthens the immune system.
KYRÖ x SEES
A passion for pure ingredients and sophisticated fragrance combinations led to a collaboration that resulted in the creation of a clean-burning, natural soy wax candle. The candle is scented with real rosemary and juniper essential oils. The joint SEES and Kyrö scented candle arrived at the Christmas market in 2022.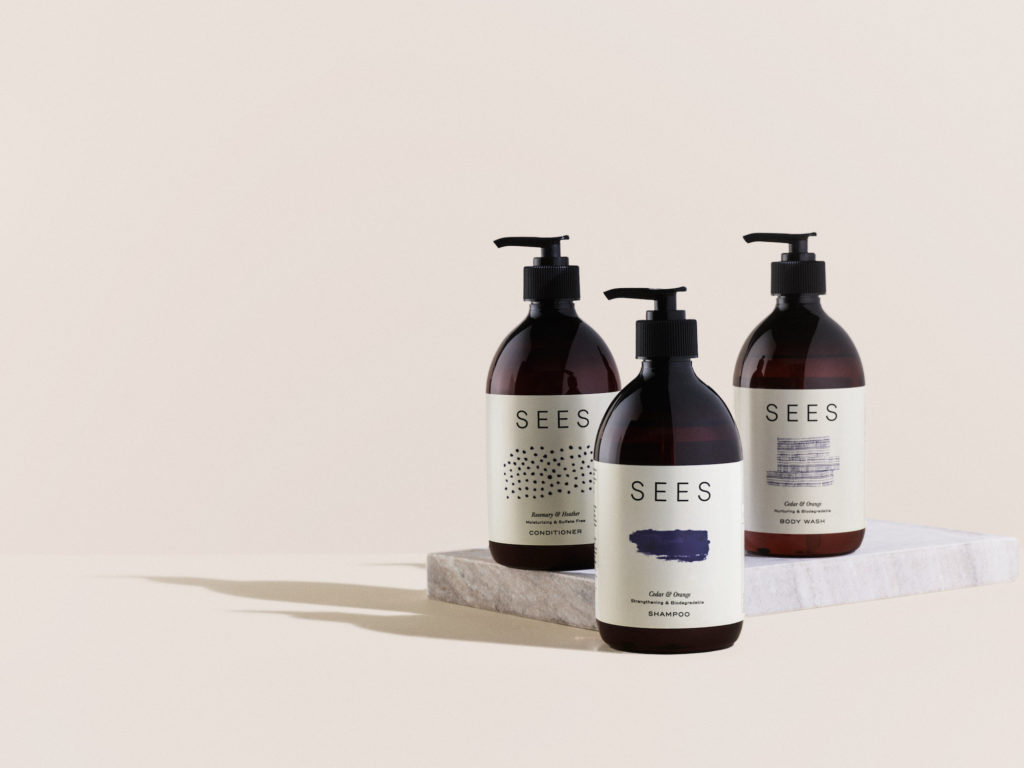 Hotel Kakola
From the very beginning, Hotel Kakola has focused on responsible choices and cooperation with local entrepreneurs. Customers are now being pampered through aromatherapy with SEES products in the shower and bathroom. Domesticity, eco-friendliness and beautiful design were the main reasons for the collaboration.