Press release 12.9.2023
Finnish natural cosmetics company SEES partners with Finnair to create a fragrance experience centered around crafting scent memories and the positive effects of fragrances. SEES products will provide a scent journey in Finnair's long-haul business class cabins and Finnair lounges at Helsinki-Vantaa Airport.
Since June, travelers in Finnair lounges at Helsinki-Vantaa Airport have been able to immerse themselves in the carefully curated scent world created by SEES. In restroom facilities, the scent journey begins with hand soap and hand lotion, while shower and sauna areas are complemented by cosmetics and hair care products. The same atmosphere continues with hand care products placed in the restrooms of long-haul aircraft.
"Our goal was to create a cohesive scent world that seamlessly transitions from lounges to airplanes, offering a unified olfactory experience," says Elisa Koivumaa, founder and CEO of SEES Company.
SEES products are based on combining natural essential oils with pure and fully biodegradable ingredients. The product range includes natural cosmetics, as well as low-chemical household cleaning products, and pure essential oils and room fragrances.
"SEES products are modern and meticulously crafted. Collaborating with a Finnish company specializing in natural cosmetics was a natural choice for us," says Kristos Mavrostomos from Finnair's customer experience team.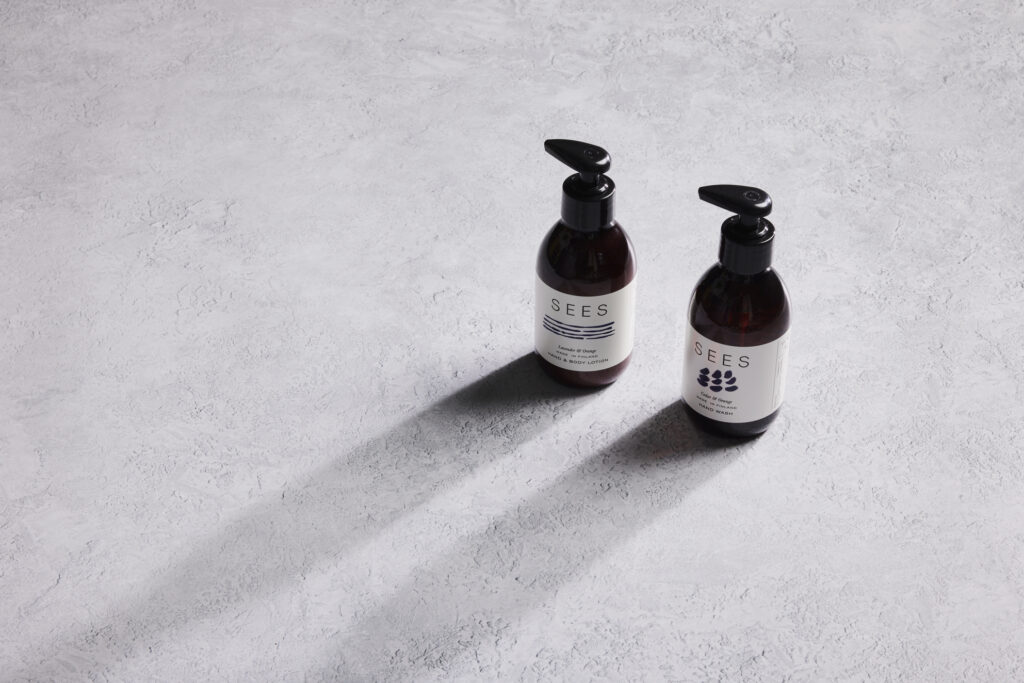 Creating Scent Memories and Emphasizing Finnish Origin
Humans subconsciously react to scents, as the sense of smell sends signals to the part of the brain responsible for memories and emotions. This is why scents often evoke strong memories.
"Few Finnish companies utilize authentic scents to enhance their brand experience. It's wonderful that Finnair has taken a step towards building a scent journey of its own. Scents should always be in the background, but in this collaboration, their purpose is to relax and soothe the mind. Authentic essential oils in our products elevate moments like handwashing, and environmentally friendly ingredients are better for the planet," summarizes Koivumaa.
SEES products are manufactured in Finland. The raw materials used are from renewable natural resources, they are vegan-friendly, and the bottles are made from recycled plastic. The packaging design is characterized by its simple Scandinavian aesthetic.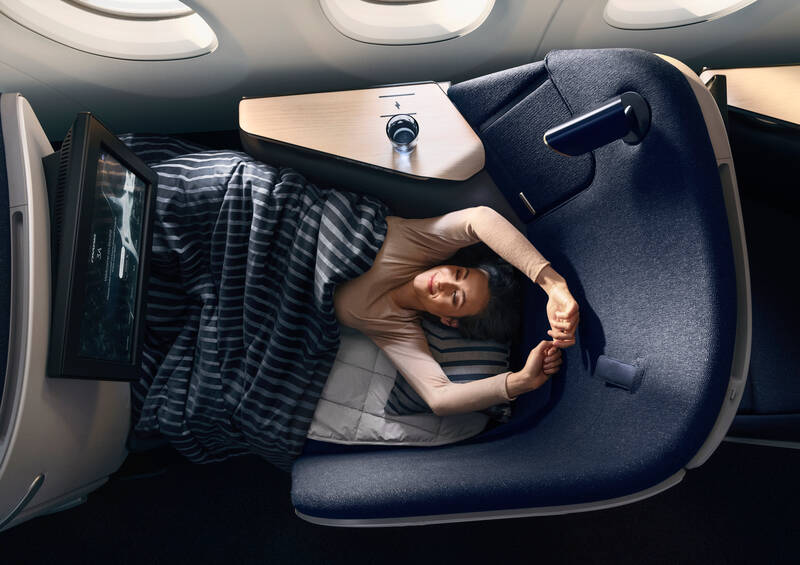 For more information:
Elisa Koivumaa, CEO, SEES Company, tel. +358405755550, elisa(a)seescompany.fi
Finnair media desk, tel. +358 9 818 4020, comms(a)finnair.com, finnair.fi